Tanzanite Apollo
Tanzanite Apollo Limited is private limited company located in Mirerani, Tanzania with directors being Mr. M'hengele Nkwabi and Mr. Jean Louis. We are provider of Tanzanite and other gemstones directly from source of Tanzanite mining in Mirerani town. We work directly with Apollo miners and provide polishing services and exportations to other countries such as North America and European countries, and the world.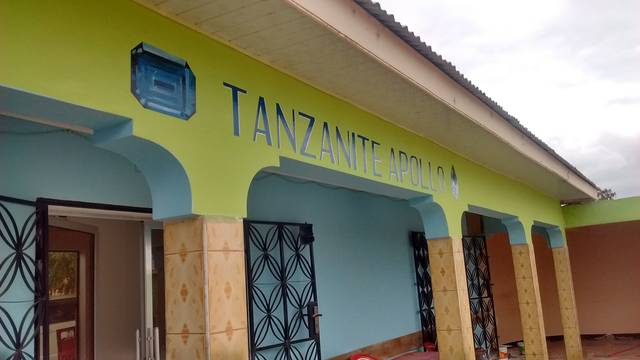 An exclusive blue or blue purplish gemstone of the zoisite type discovered in Tanzania back in 1967 is intruding the jewelry market.
It is the December birthstone.
Tanzanite Apollo is the direct source of Tanzanite, and may receive the orders and export the polished Tanzanite gemstones.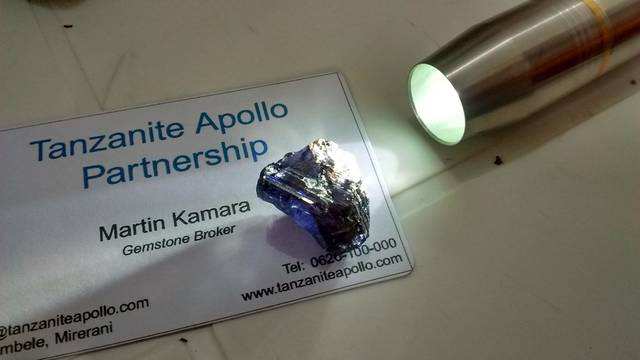 Latest pages about Tanzanite Apollo
Contact Tanzanite Apollo now. Tanzanite Apollo Limited is gemstone polishing factory located directly in Mirerani, the source of Tanzanite mining in Tanzania.