Tanzanite Apollo
Tanzanite Apollo is provides direct sales of Tanzanite from source in Mirerani, Tanzania, to local and foreign Tanzanite dealers, brokers and lovers.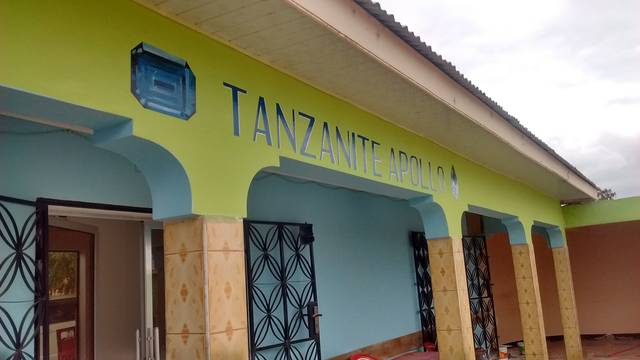 An exclusive blue or blue purplish gemstone of the zoisite type discovered in Tanzania back in 1967 is intruding the jewelry market.
It is the December birthstone.
Tanzanite Apollo is the direct source of Tanzanite, and may receive the orders and export the polished Tanzanite gemstones.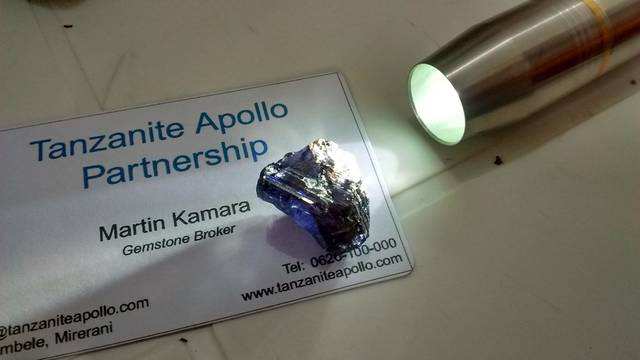 Tanzanite Apollo Partnership in pictures
Latest pages about Tanzanite Apollo