Geologist explaining the layer structure of Mirerani Hills, Tanzania
During the short geological survey, our geologist is explaining the layers of the Mirerani Hills in Tanzania, the source of Tanzanite gemstone.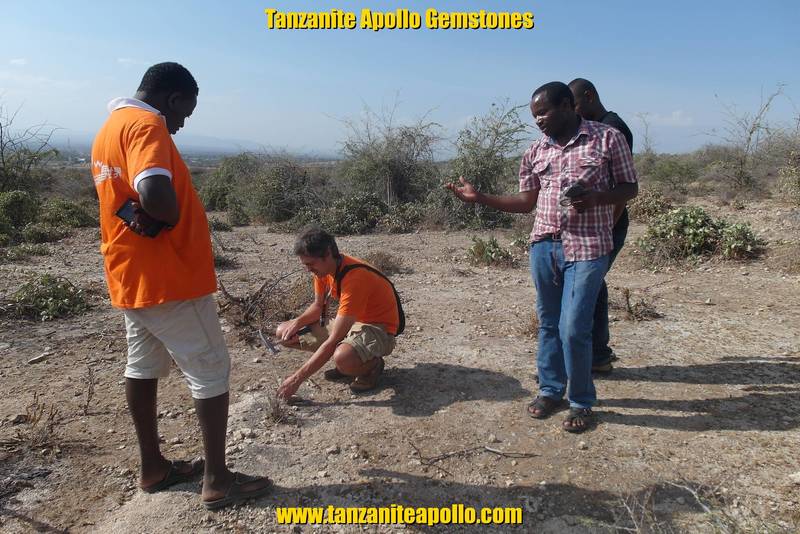 Contact Tanzanite Apollo now. Tanzanite Apollo Limited is gemstone polishing factory located directly in Mirerani, the source of Tanzanite mining in Tanzania.