The abandoned prospecting shaft for Tanzanite
This shaft can be seen there as surrounded by white dolomitic marble. It was used to prospect for Tanzanite and may be continued in future.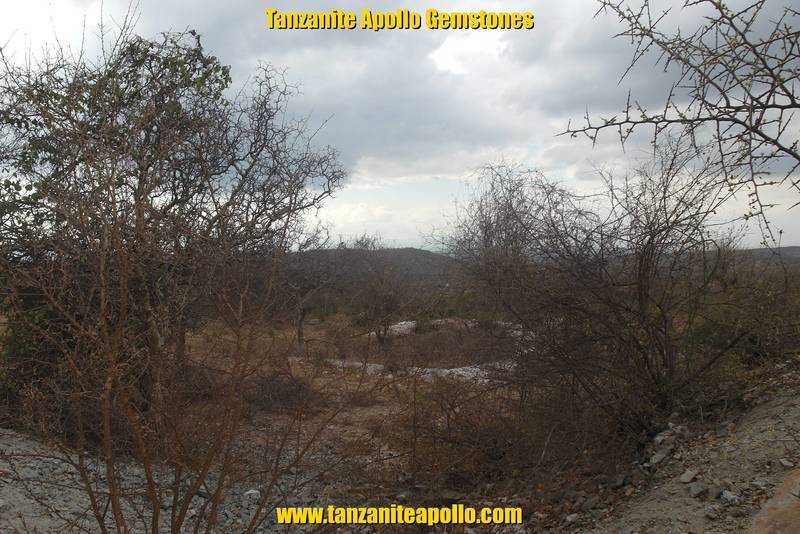 Contact Tanzanite Apollo now. Tanzanite Apollo Limited is gemstone polishing factory located directly in Mirerani, the source of Tanzanite mining in Tanzania.