Tanzanite Apollo on The Munich Show Mineralworld 2017
Tanzanite Apollo was on The Munich Show, Mineralworld, Mineralien Tage Münich from 27th to 29th October 2017, as represented by Mr. Mihael Vidas, the gemstone enthusiast and artist from Croatia.
We have represented our business and gathered many new contacts, so if you are one of the exhibitors you will be certainly receiving our information by email, or phone and we will try to stay in touch with you.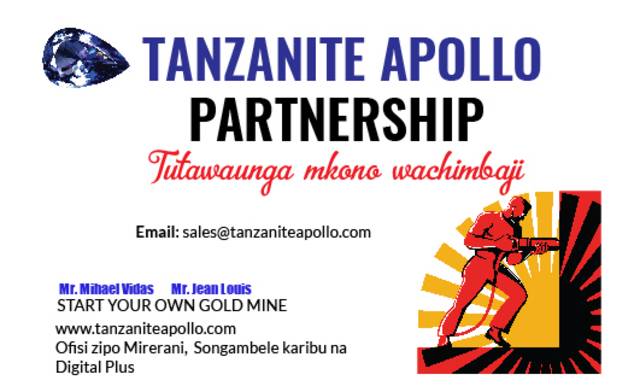 Many thanks to all the nice people who acknowledged our work in Tanzania and promotion of Tanzanite gemstones in Germany.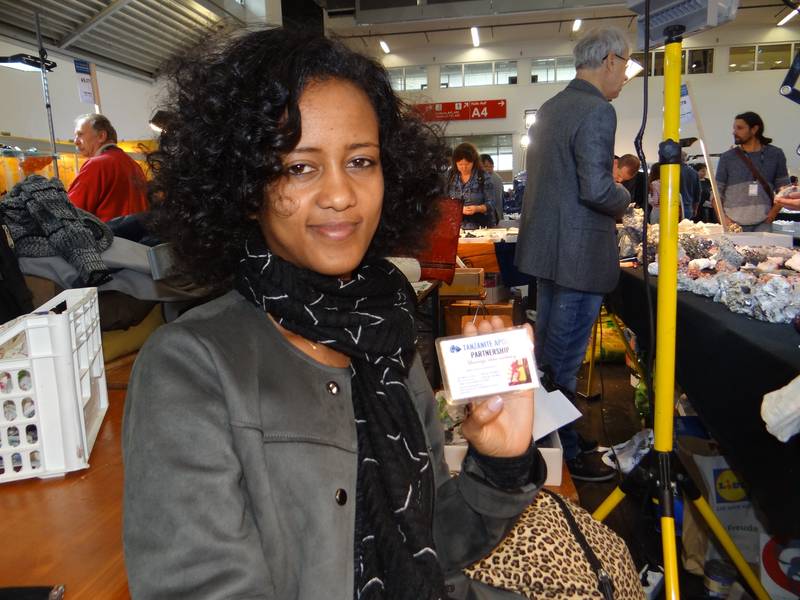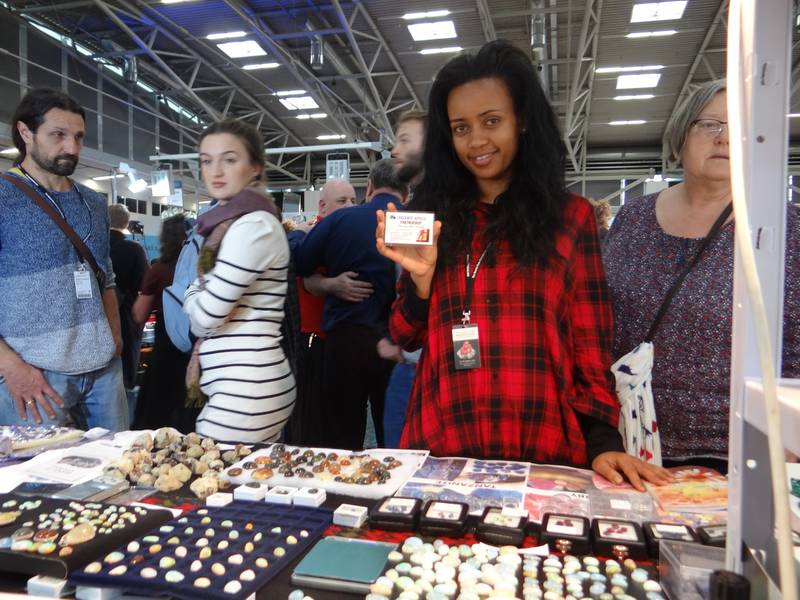 Mihael Vidas representing Tanzanite Apollo
Mr. Mihael Vidas was representing Tanzanite Apollo on Munich Fair and Mineralworld in Germany from 27th October 2017 to 29th October 2017.
Plethora of gemstones was demonstrated and exhibited by worldwide businessmen and companies engaged in production and trade of precious stones or gemstones of any types.
We have been promoting Tanzanite gemstone mostly, along the others that were brought directly in front of the face of interested people.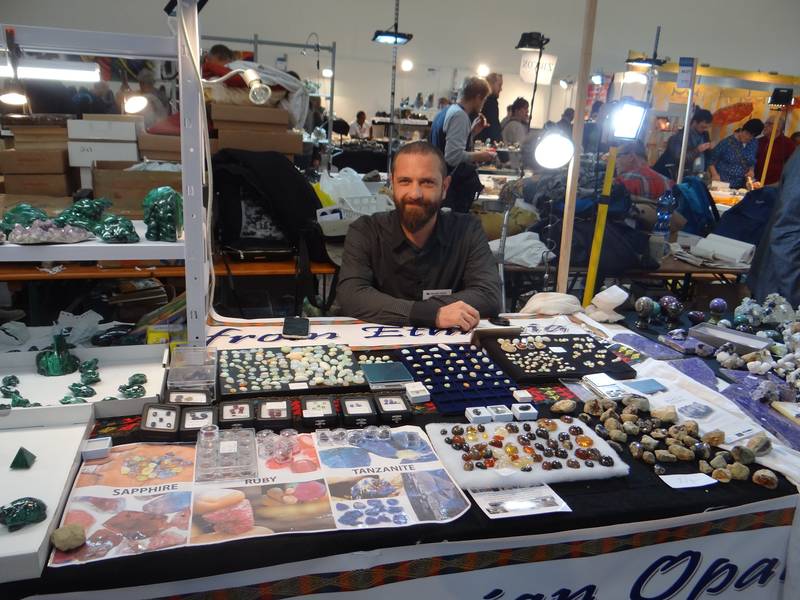 We will be visiting many other mineral fairs and exhibitions worldwide.